Coaches are paid up to $25 an hour to help improve the skills of people embarrassed by their gameplay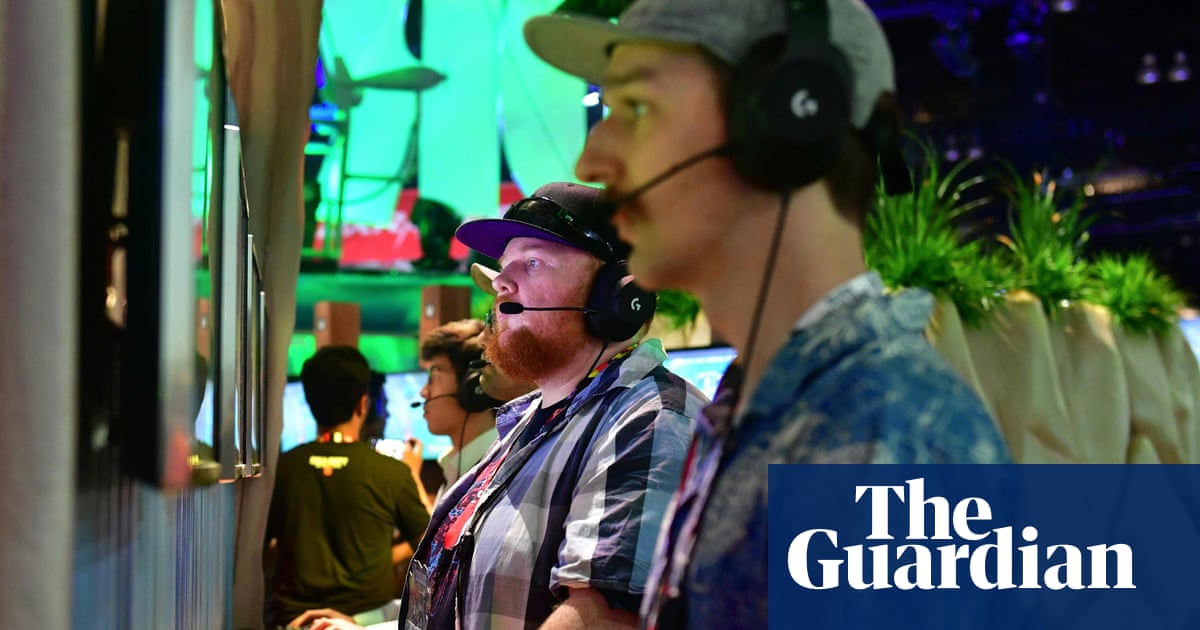 Private tutoring and test preparation in the US has grown into a $7bn industry and is continuing to grow with a slew of educational startups, like Varsity Tutors, where students can pay for extra help online.
Now, some parents are even shelling out for extracurricular lessons in the video game Fortnite, paying for online tutors to help their children perform to the best of their ability in the games survivalist Battle Royale function where 100 online players compete in a fight to the death, with only one winner.
The website Gamer Sensi has hundreds of coaches, many of whom specialise in Fortnite, and charge between $10 and $25 an hour, to offer their services over the internet and help improve gameplay.
One tutor, for example, calls himself Convertible. He has played games for professional eSports teams in the US, Europe and Korea and says he was head coach for Samsungs Fortnite team. A typical session with me includes a self-analysis of ones own errors, an individual analysis of statistics and VoD review, he says on his profile. I will provide you with tips and tricks for improved mechanics and communication.
While video games might not seem like the sort of endeavour parents would want their children spending more time on, there seems to be two main reasons why parents are investing in their childrens gaming ability.
First, theyre worried about their kids social standing with their classmates. The Wall Street Journal spoke to parents that are worried that their children are being exorcised from social life because of they can barely last a minute of gameplay without getting shot from behind.
Theres pressure not to just play it but to be really good at it. You can imagine what that was like for him at school, Ally Hicks, a project manager with a 10-year-old son told the paper.
Its not just social exclusion that is causing some parents to turn to tutors. An increasing number of colleges are offering scholarships for their eSports teams, including some for the best Fortnite players. eSports can be a lucrative career for both players and colleges. One collegiate eSports club called Tespa announced this year it would offer over $1m in scholarships and prizes to students competing in six different video games.
Some of the coaches on Game Sensai are now being employed by colleges to help coach their teams. One coach on the site, Luke Keller, who specialises in Overwatch, a similar game to Fortnite, boasts a 20k scholarship and coaching salary to coach at university. Hes apparently worth the money his page is littered with five star reviews. One reads: You want to know aspect of the game that you never thought of and he brings light into it!!
This article contains affiliate links, which means we may earn a small commission if a reader clicks through and makes a purchase. All our journalism is independent and is in no way influenced by any advertiser or commercial initiative.
The links are powered by Skimlinks. By clicking on an affiliate link, you accept that Skimlinks cookies will be set. More information.
Read more: https://www.theguardian.com/games/2018/aug/02/fortnite-tutorial-how-to-be-better-shooting-classes-parents-paying-teachers